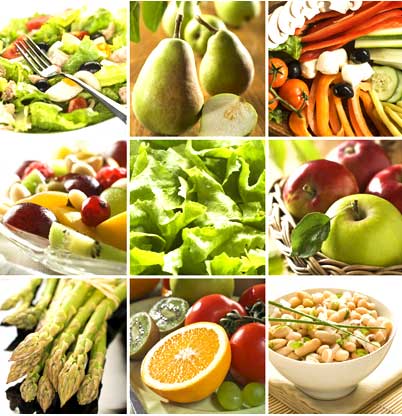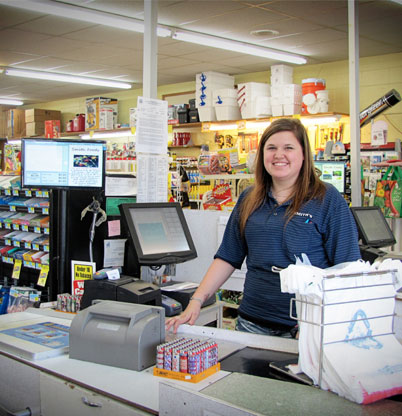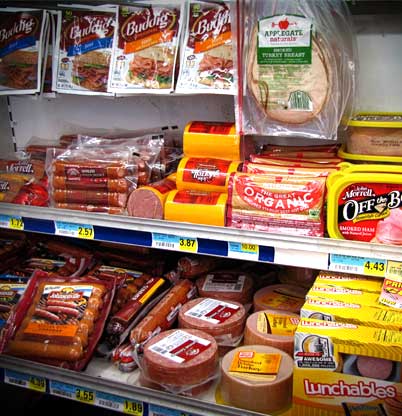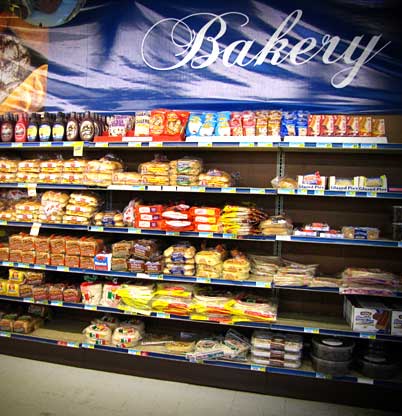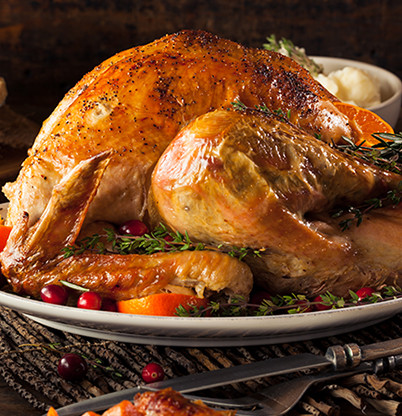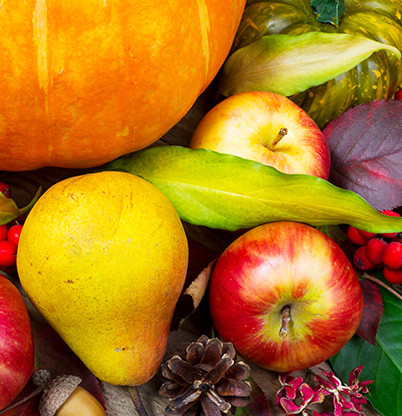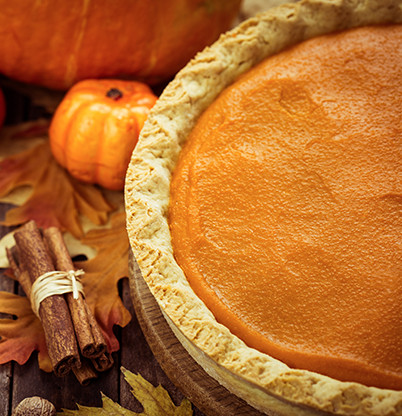 Natural & Organic
We offer a wide variety of premium organic produce. Click here to visit our Natural, Organic Health Foods page.
Friendly Faces
Stop by today to experience our GREAT customer service! Can't find what you're looking for? Stop by today and we will gladly order any items that we do not carry.
Huge Selection
We feature delicious national brands and great private label groceries.
Fresh Bakery
We have a large assortment of world class baked goods. Stop by today!
THANKSGIVING CLASSICS
Roasted, brined, fried – no matter how you prepare your traditional thanksgiving turkey, we guarantee you'll find the perfect one in our meat department!
FALL PRODUCE
As the seasons change, so does our produce variety. We carry the freshest selection of fruits and vegetables for the freshest flavor!
FAMILY TRADITIONS
Thanksgiving is time to bring everyone together and enjoy your favorite traditions. Let us help you with everything you need to prepare the dishes that your family loves.